Singles That Are BETTER Than The U2 One, Which Is Not Actually Out 'Til Next Week, Rendering This Segment Redundant:
Published Thursday, February 03, 2005 by About the Author |
E-mail this post

---
Part One: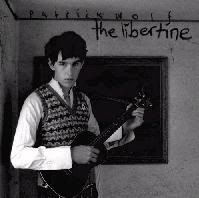 Patrick Wolf, 'The Libertine' - a shoe-in for my Best Single Of 2005, and it doesn't even come close to some of the songs on the album. Just wait until he releases 'Tristan'.

100% better than The U2 Single. It would have been 101%, too, if it wasn't for the fact that people who use any percentage over a hundred make me want to burn things.

Part Two: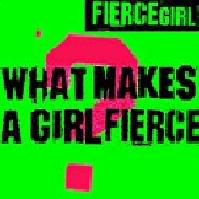 Fierce Girl, 'What Makes A Girl Fierce?' - to be honest, I didn't really need to hear Fierce Girl to know that I'd love them; two Bermondsley-born, Bermondsley-bred, tracksuit-wearing gay boys shouting bollocks about Kat Slater over a backing track that sounds like a grittier version of 'The Show'? Fabulous.

Part Three: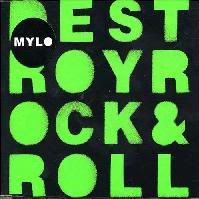 Mylo, 'Destroy Rock & Roll' - because not even Mylo is as shit as U2. And Mylo is shit.