Meanwhile...
Published Thursday, June 02, 2005 by Crystal Gallagher |
E-mail this post

---
...Whilst I'm still not over the revelations in the post below, the two best things in the world did come together this morning: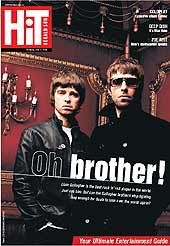 Also, Cameron HATES* the Coldplay album! He has really let Chris's betrayal spoil things.

*Well, he gave it three and a half stars, but I was expecting four and a half, possibly more. 3.5 is very very low for him.