The Work Experience Kids Are Here!
Published Thursday, May 19, 2005 by Unknown |
E-mail this post

---
Down at Feel Good Pty Ltd. Damon and the gang are always pleased to have a bunch of youngsters come in to 'learn the ropes'. This week we've got a fab bunch in, and they've certainly dressed for the job!: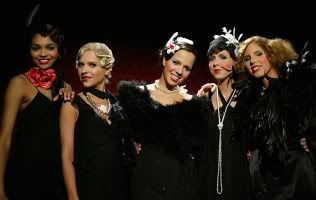 Yes, it's 2005 Eurovision hopefuls, Suntribe! Or, as I accidentally called them before, Starburst. That's these things!: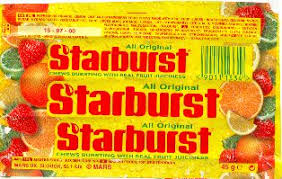 Anyway, we give Suntribe a very warm welcome, and we hope they enjoy their time at Feel Good Pty Ltd! And good luck for Eurovision girls!