It's Time For The Requisite...
Published Tuesday, April 19, 2005 by Crystal Gallagher |
E-mail this post

---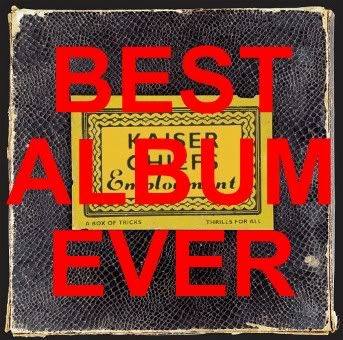 No really, IT IS. This time I mean it. I haven't loved a new album this much since...er, Keane, actually. (Though, I'm starting to think my extreme Keane fandom was extremely misguided.)

It is SO BLOODY EXCELLENT, this album. And it also has a Best Song Ever! - Everyday I Love You Less And Less. It is BLURTASTIC.