Incidentally...
Published Wednesday, March 23, 2005 by Unknown |
E-mail this post

---
Thanks to the following for our new banner: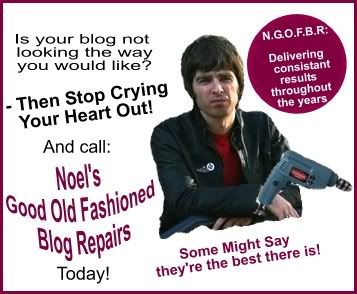 Though they haven't done the sidebar or background. Perhaps that costs extra.

I'm thinking about going back to Chris. He might have charged the most, and been unreliable, but at least the job was done thoroughly.